Going on the snow: what you need to know?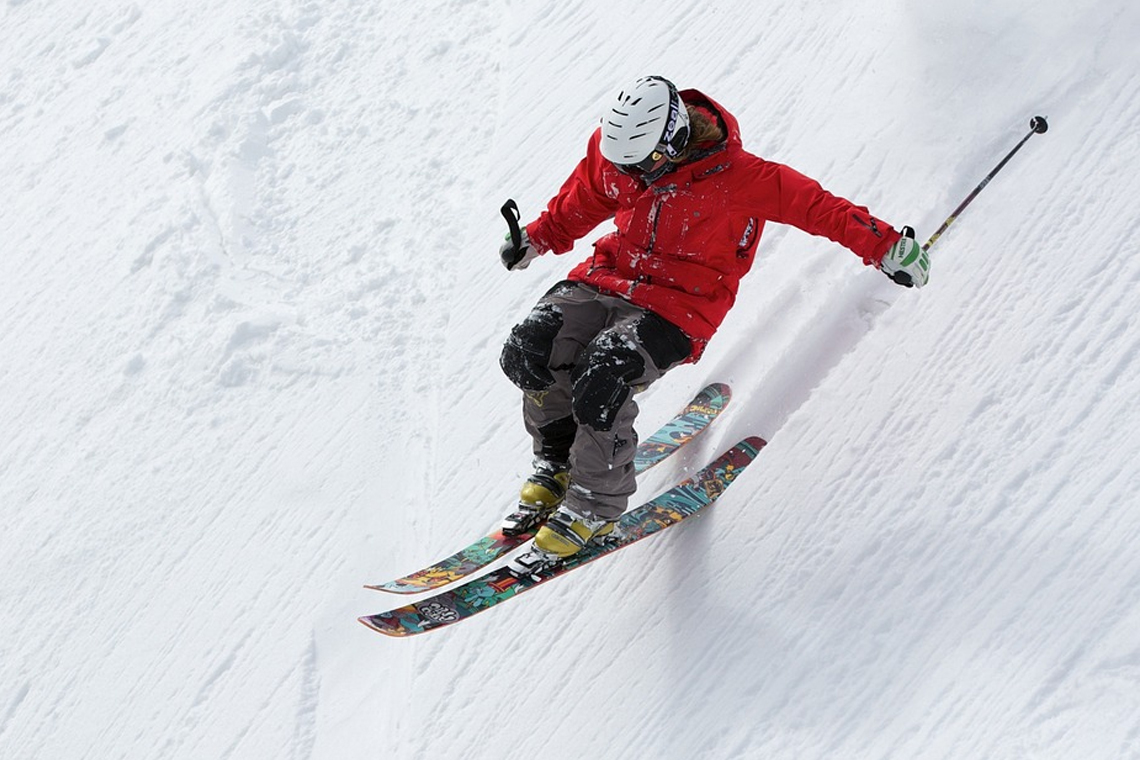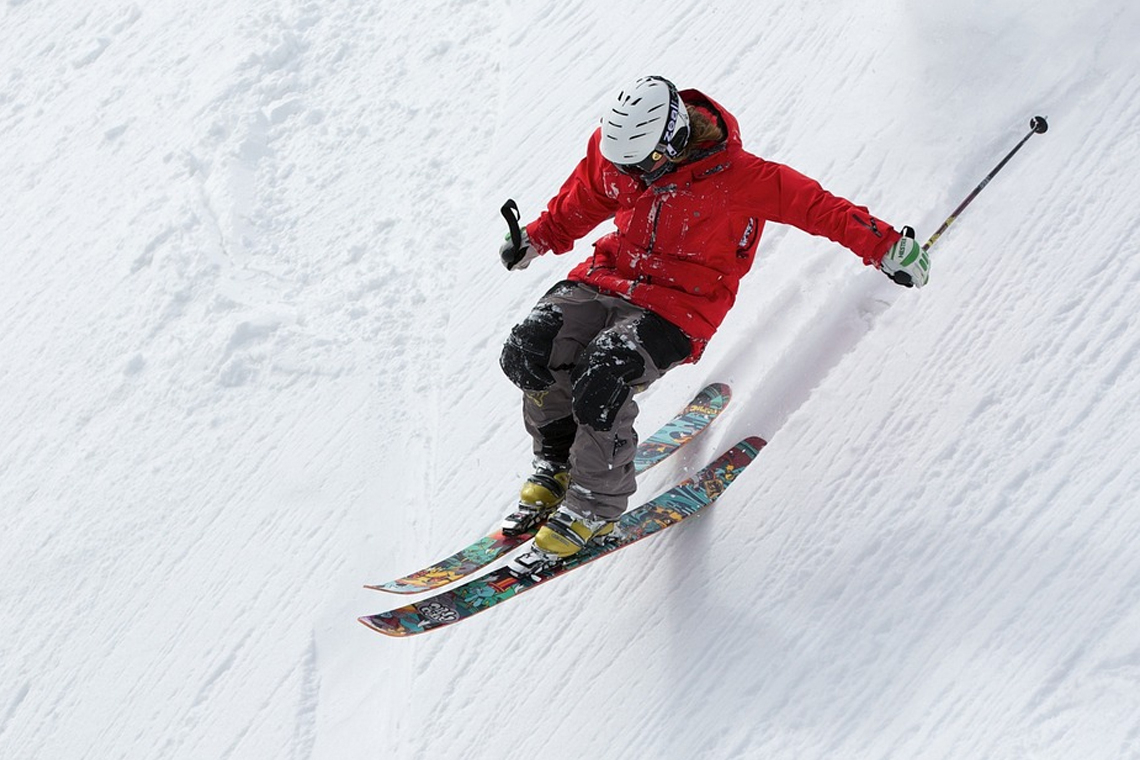 With winter, one of the favorite breaks not only for us Italians is to organize a week of pure fun, relaxation and lots of snow.
Organizing a white week is the goal that everyone should set themselves.
The white week is the classic snow holiday,
it is especially suitable for those who love sports, and the "thrill" … between the cold and adrenaline of sports such as skiing, snowboarding and snowshoeing, or in any case all adventure sports.
But a note is due, all the others are not excluded. That is, those who prefer to enjoy the heat of the SPA, between wellness programs and massages, or those who simply want to relax by drinking a good tea with biscuits or sunbathing: who then tan even more since the white snow mirrors a flawless tan!
On the other hand, the good compromise is easily found, there are many things to do, all you need to do is book your holiday and leave.
There are many destinations with various characteristics, but we focus our attention on Roccaraso.
Abruzzo, which already brings to mind the legendary "arrosticini" a real pleasure for meat lovers: perfect for adults and children, they are one of the strengths of this region, as well as obviously many others including , the beautiful ski slopes.
Among woods, valleys and paths, you can spend days made up of slow rhythms:
– Walk in the mountains
– Moments of relaxation
– Fun evenings
– Ice skating
– Excellent local cuisine
– To ski
This mix of nature, tradition, taste, scent and attractions to make you live unforgettable experiences. And yes, this is precisely the richness of Roccaraso.
The choice of the period to organize your holiday in Roccaraso is very personal; just think that this year with the weather a bit fluctuating, the snow is still making a few whims to come, but thanks to the artificial one the most passionate and in need of snow have been satisfied.
Surely the weeks between Christmas and the Epiphany are the ones that are the most popular: from December 23rd to January 7th, they are the busiest ever.
The least crowded weeks in order not to find too many queues at the turnstiles are the last three weeks of January, also considered as low season.
This is not only the best time to ski in peace but also the hotels are never fully booked so there will be no problems with bookings.
The full months to spend a white week are, however, February and March considered as high season.
In February the climate is harsher and is ideal for skiing until late, while in March the climate is less favorable for skiing, but it is ideal for indulging in long walks and excursions, which are just as beautiful and relaxing.
Let's move on to organizing the trip
With a small list of things, the suitcase is done!
– Ski equipment:
Obviously for those who regularly visit the slopes, the advice is yes, buy ski equipment, so you can choose what you like best, perhaps more performing for you, and then avoid having to rent all the equipment directly on board track.
– Ski clothing:
As far as clothing is concerned, the choice is really vast both as sectoral companies that offer truly performing clothing, and less specific ones for a light and super comfortable look; so you will be less "clumsy" when changing from one track to another. Then there are also companies that offer a huge selection of products and accessories for all budgets, whether they are performing or not, you can still go and have your holiday in the snow.
– Rule of the 3 layers
It is a very convenient advice/rule for all experts and non-experts. The first layer is better to choose thermal underwear, then in addition socks, whose fabric preferably contains merino wool and has flat seams. The second layer could perhaps be an undersuit (fleece or stretch fabric). The third layer, on the other hand, consists of a jacket and snow pants. Complete the ski outfit with waterproof gloves, an approved protective helmet (mandatory in Italy for children under 14) and boots.
When skiing, on the slopes, it is always better to bring a small backpack with you, where you can put: sunscreen, sunglasses, mask, handkerchiefs, neck warmer and hat, documents, credit card or cash and snacks.
Small objects that could be very useful to us during the day.
Roccaraso offers a lot for fun and well-being, in a very short time,
we at Amami Viaggi are able to find the right accommodation for you and your family or friends, to experience an unforgettable ski holiday.