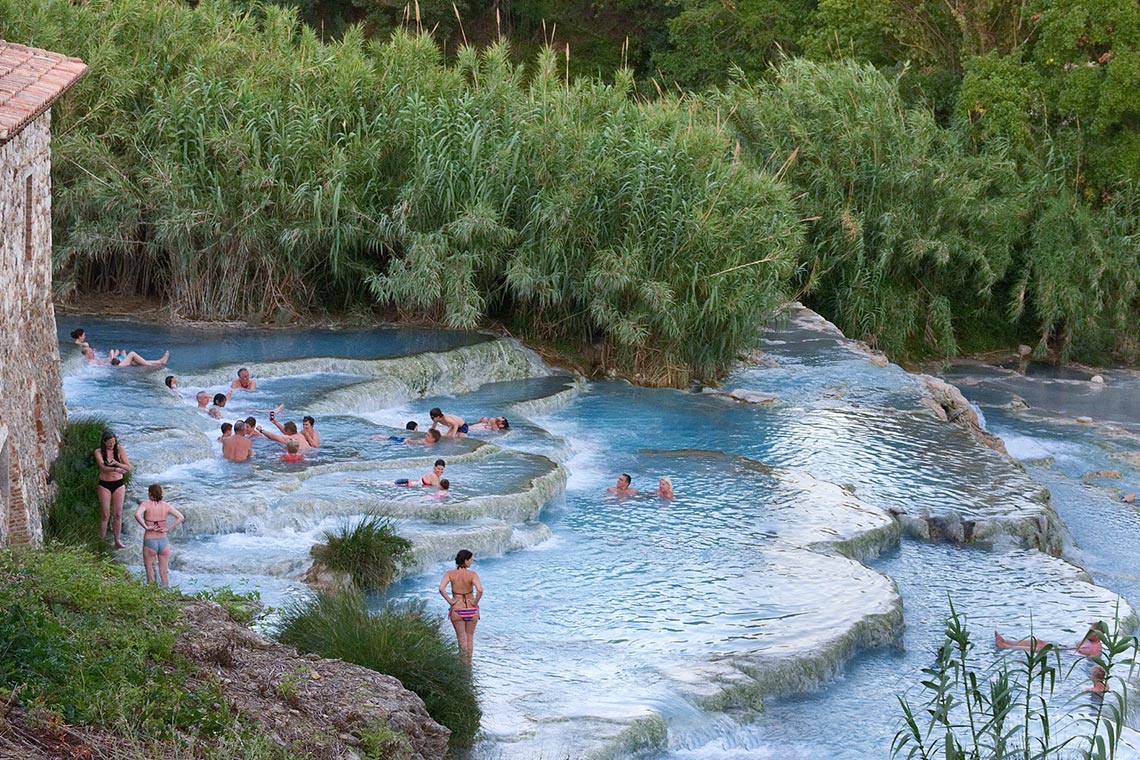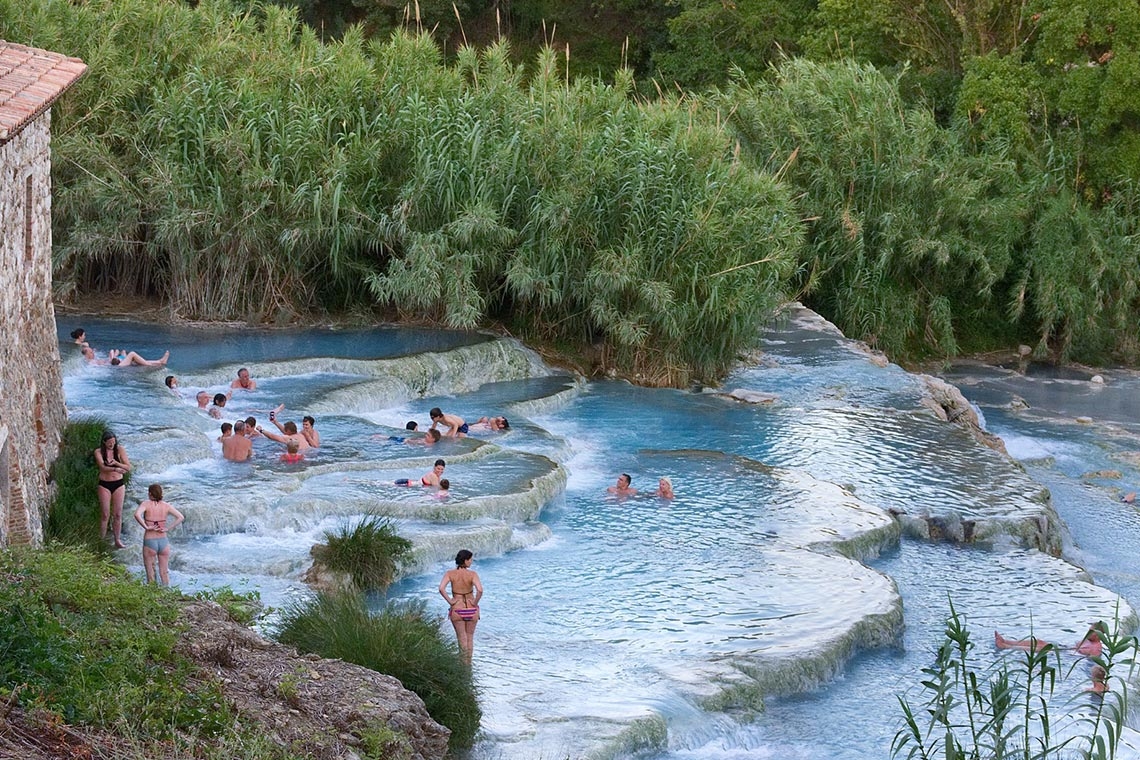 Vacation is not just organizing tours, excursions or going around the city but it is also "Terme". Often a spa center is chosen as a winter holiday, in fact there are many (beautiful) locations to visit, with specialized centers that offer treatments of all types for the health and beauty of body and mind. Where the watchword is RELAX!
When we talk about winter spas, we could also talk about healing waters, spas and wellness centres, where you can dedicate yourself exclusively to body care, without worries. An opportunity not to be missed to unwind from stress, from the cold even if there are some outdoor winter spas with open-air tubs (soaking in the hot thermal water will be a completely different thing).
Italy has many magnificent spa resorts where you can go and spend time, but even in Europe they are no joke. A holiday or a weekend at the spa in winter in mountain resorts and close to cities is easy and I can assure you that the game is worth the candle.
Let's start our journey from the winter spas in Trentino.
Trentino Alto Adige is famous for its thermal waters, such as: the Terme di Merano, the Terme di Comano, the Terme di Levico and Vetriolo, the Terme di Pejo and Dolomia.
Places where you can truly heal yourself naturally.
Terme di Merano
The thermal baths of Merano are among the most architecturally avant-garde, in fact the structure rises in a glass cube by the interior designer Matteo Thun.
They were built in 2005 and are located in the heart of the city (Merano has always been famous for being a city of cures).
Terme di Saturnia
Let's go to the province of Grosseto where one of the most popular destinations in Tuscany is located by tourists, spa enthusiasts and not: the Terme di Saturnia.
Total well-being, immersed in a healing and warm water known since Etruscan-Roman times, as one of the largest thermal parks in Europe. Here it is possible to access both private spas and use the free thermal springs of the Cascate del Mulino.
In the past, a destination for niche and elite tourism, it is becoming more and more famous among people who want to spend just a day or even an entire holiday, surrounded by the beauty of the Maremma hinterland: made of rolling hills, sunflower fields, endless vineyards, and centuries-old traditions.
Winter Baths: Széchenyi, Hungary
Thousands of tourists travel to Budapest, a welcoming, organised, clean and friendly city where walking is mandatory and stopping is a crime.
But in addition to monuments, squares and history, many tourists choose it to find relaxation. Perhaps not for the entire holiday but certainly one day, 9 out of 10 tourists allow themselves a day at the Spa.
With over 100 springs within the city, you will truly be spoiled for choice, but no trip can be considered a trip without a stop at the enchanting Széchenyi Baths.
Slovenia and its winter spas
Slovenia is famous for its healing waters and spas.
There are many possibilities to stay in a hotel with spa or wellness treatments. The winter spas of Slovenia, in fact, differ in the diversity of their treatments and in the specificity of some pathologies.
For example: Rogaska Slatina. It is one of the oldest thermal spas in Slovenia, the place of glass production and Donat Mg healing mineral water.
The park with its Art Nouveau buildings has been connecting the famous park thermal baths and the healing center for four hundred years.
Healing mineral spring – Donat Mg is famous for its waters filled with magnesium, a rich mineral ingredient which gives the water healing power.
Another pearl: Terme Catez.
The Terme Catez complex is primarily known for having the largest number of indoor and outdoor pools in Slovenia.
We are one of the largest swimming pool complexes in Europe.
Guests can enjoy the water attractions on 12,000 square meters of indoor and outdoor pools, relax in the wellness centres, try their hand at various sports, as well as… listen, listen: surfing at the winter thermal Riviera. In this case, we are not just talking about relaxation and well-being but we are also talking about the fun that sport brings, which in turn is good for body and mind.
These little pearls are not just some of the numerous Winter Spas available in Italy and Europe, places where you can rediscover yourself, even for a short time (just one day) but which manage to restore the right balance that our body sometimes requires.
Organizing a tour or even a reservation with Amami Viaggi is very simple and our offer is really vast.
Take a break for yourself, we'll take care of everything else.