Last Chances
Find out the most coveted destinations
Did you choose your next destination yet?
AMAMI is a tour operator founded with the aim of promoting incoming in Italy in hotels and non-hotel facilities.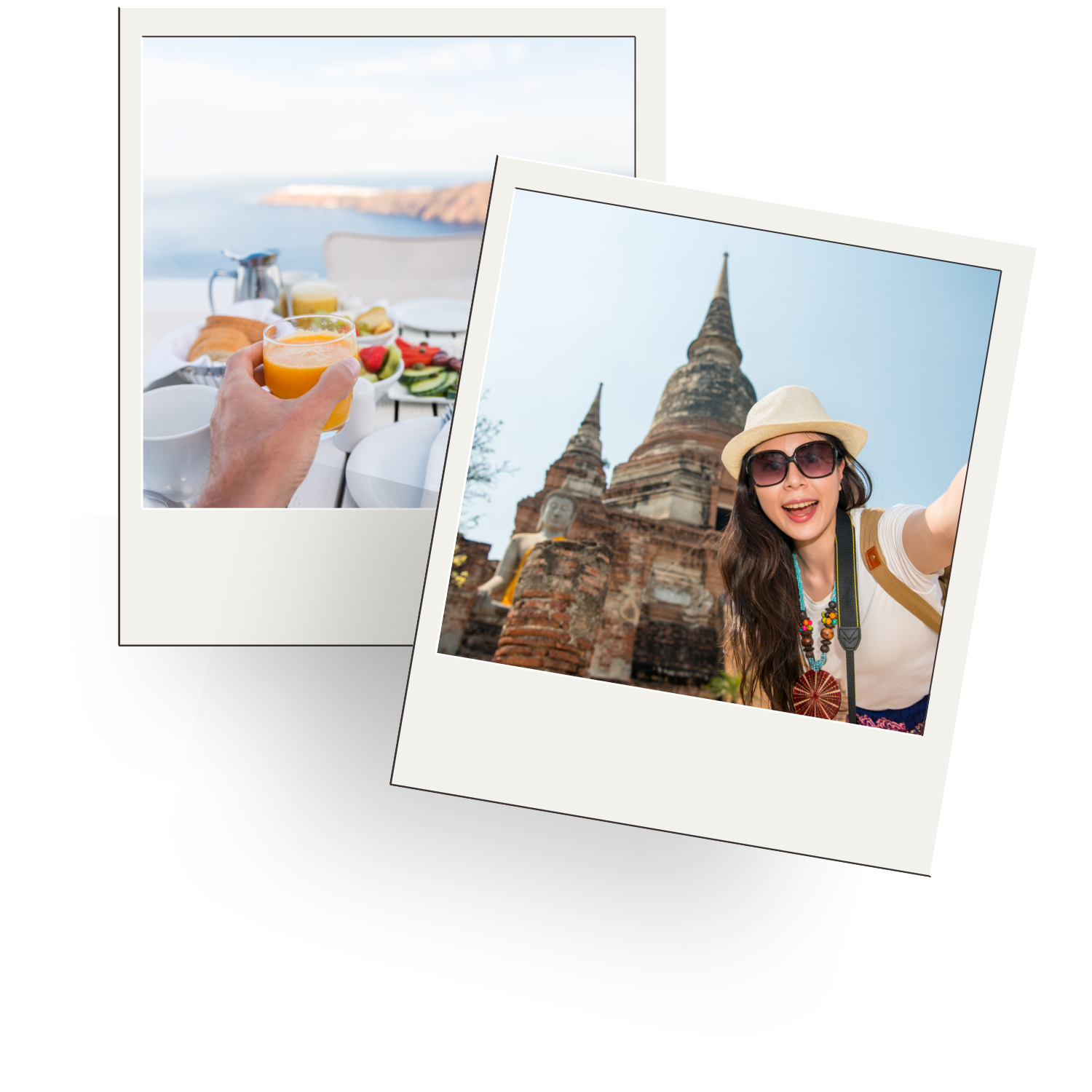 Tailor-made trips
Contact us for a personalized itinerary: tell us where you want to go and what you like to do, and we will find solutions that you have never thought before!
To become a Host is very easy with Amami.it
Tour Operator
An effective platform is available to owners to maximize sales at their properties.
Book Online
Everything within reach of a click! you can manage travel bookings online, block them and pay from the dedicated section.
Customer care
Assistance service for both owners and customers before, during and after the stay. Over 15 years of experience.
Unforgettable places
Don't you know where to go yet? Learn more about the most famous destinations in Italy with us!
Our blog
Keep you always up to date on the latest topics
Let's create your dream trip together
Fill out the form with all the information you can give us on what you expect from the trip you would like to do.
We will contact you to offer you the perfect trip!