The 10 (+1) most beautiful Christmas markets in Europe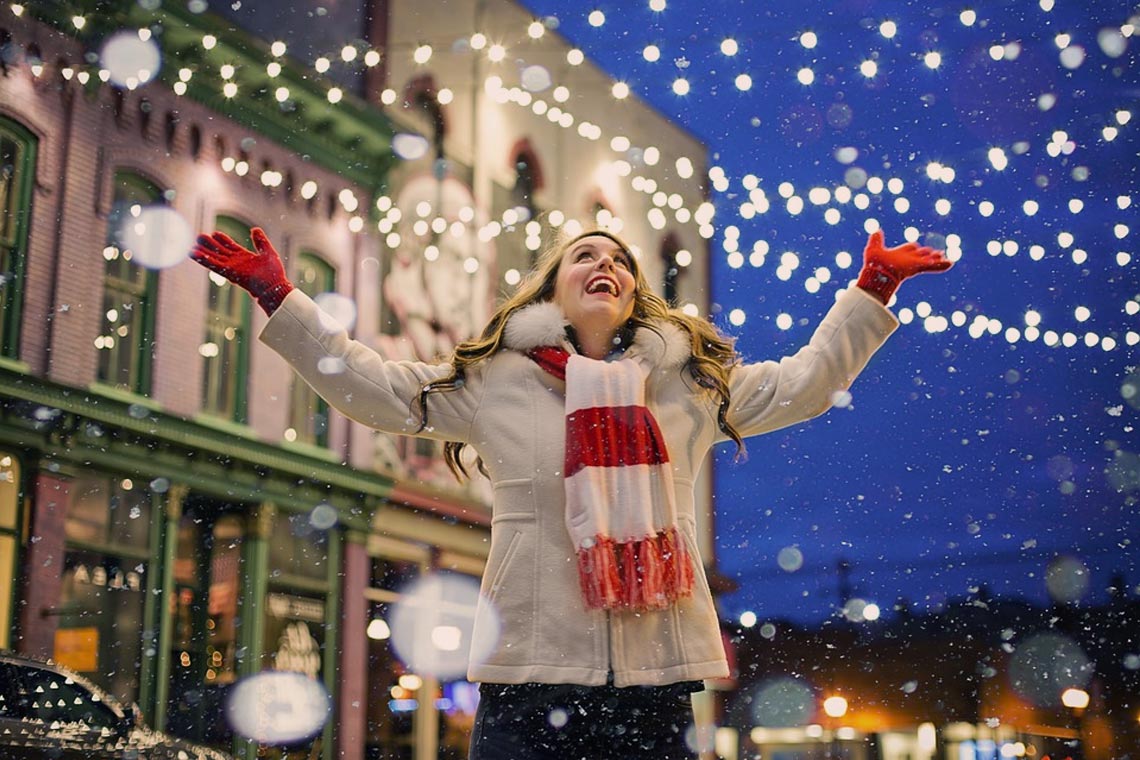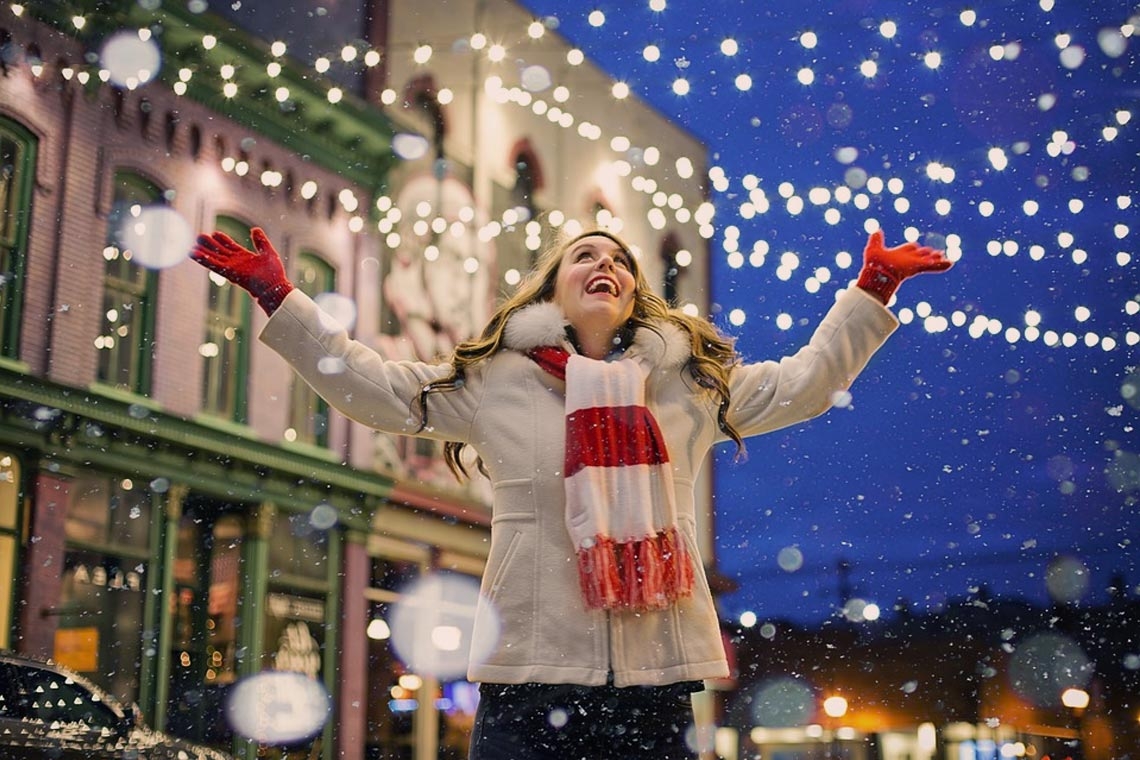 There is something magical about the Christmas Markets, it's like being a child again. You relive that feeling of lightheartedness, the colors, the smell of roasted chestnuts and marzipan biscuits. As magical as in fairy tales, both for adults and obviously for the little ones.
Let's start our tour of the 10+1 most beautiful Christmas markets in Italy and abroad.
Foreign Christmas Markets
1. Budapest – get into the Christmas spirit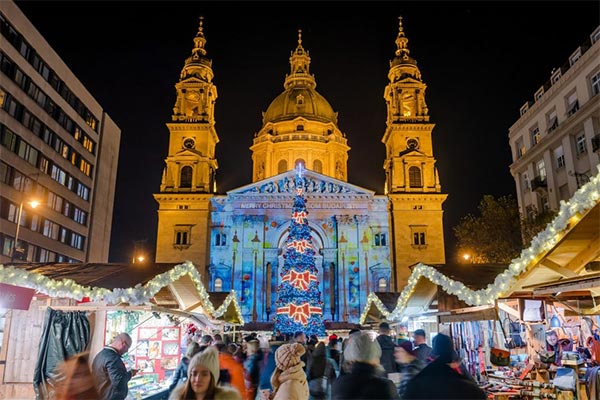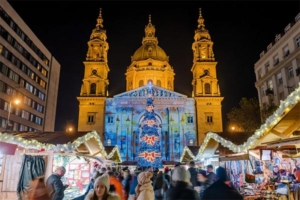 We can find the Christmas spirit in Budapest's largest market in Vörösmarty tér, just a few minutes' walk from the Danube.
The perfect place to buy handicrafts and taste delicious Hungarian specialties such as the Hungarian-style töki pompos pizza.
Then, if the cold is too much, you can relax and enjoy the heat in one of the spas. You just have to choose the one you like best.
2. Strasbourg – a colorful street market
Let's go from the oldest market in Hungary to the oldest market in the world: Christkindelsmärik.
The city center becomes a pictorial animated picture to let you immediately enter the enchanted world of the Christmas holidays.
Hundreds of stalls cover the entire city centre, which from 24 November to 24 December turns into a wonderland.
3. Dresden – take a journey through time
Striezelmarkt in Dresden is the right place if you are looking for a traditional Christmas market.
Tradition, because it boasts 600 years of age, in fact it is the oldest in Germany.
The atmosphere is magical, especially the wooden arch that you will find at the entrance that frames it, decorated with candles and moving characters, will captivate you.
4. Bruges – and immediately we become children again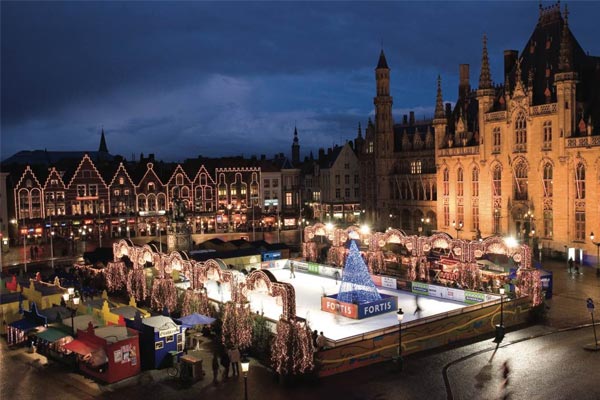 Let's enter the magical world of toys while visiting the Bruges Christmas market.
Hop into a horse-drawn carriage, wander the cobbled streets, and admire the festive decorations as you tuck into waffles and Belgian chocolate.
Here to accompany your walks through the various alleys and paths of the city, you can also "warm up" with a good Belgian beer.
5. Stockholm: fairy tales come true
The Christmas atmosphere strikes you with its scent and flavour, in fact gingerbread is king, but you can also try reindeer and elk meat, all framed by the magic that surrounds the markets with their thousands of wooden stands colors.
6. Krakow: it makes you rediscover the traditions
If you want to have an enchanting experience, visit the Krakow Christmas Market in the heart of the Old Town.
Numerous wooden stands that recreate the Christmas atmosphere even more and stock up on handmade gifts such as garlands, tree decorations and candles.
In this Christmas market, in addition to sweets, you will also find many savory dishes such as a wide selection of smoked cheeses and grilled meats, but try the warm beer, which is a Polish specialty and which we are sure Harry Potter would also like!
7. Vienna – and its winter charm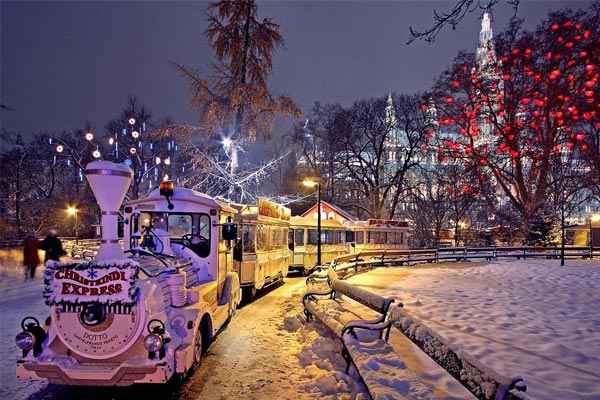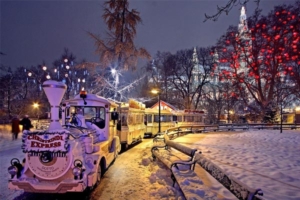 From the Christmas village to Belvedere Castle to the market in the sumptuous town hall, the Austrian capital is full of places to celebrate the holiday season.
A magic of colors that you can accompany with a glass of mulled wine accompanied by a butter cake and let yourself be carried away by the melodies of the international choirs that perform throughout the city.
For enthusiasts, it is the concert of Vivaldi's "Four Seasons" at the church of San Carlo.
8. Prague – huge even at Christmas
Prague's Old Town Square is home to the capital's largest and most spectacular Christmas market. If you climb the Town Hall tower, you can also admire it from up there so as to have even more perception of the beauty and colors.
Prague also offers a lot of shopping for souvenirs and much more with the possibility of refreshment by booking a dinner with a medieval atmosphere.
The Christmas Markets in Italy
We are returning to Italy only now, because I liked to go abroad and then end up here, which we are absolutely no less than anyone in terms of the Christmas atmosphere and various markets.
Italy at Christmas is decorated with fantastic lights, cribs and huge Christmas trees, memories of colors and accessories that are filled every year with new hopes for a future that is always rosy and full of good intentions.
Those who visit Italy during the Christmas period should not expect only a religious celebration, but much more, because we like folklore so much and we also like to emphasize it so much.
9. Bolzano – 35 km long magic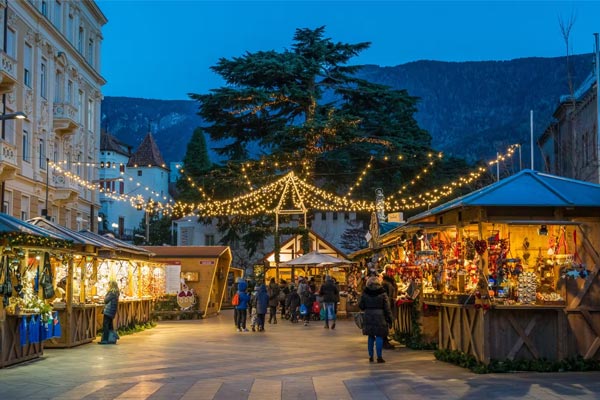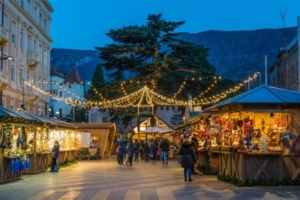 Italy we do things right. All time. Bolzano offers kilometers and kilometers of Christmas stalls, a dip in the open sea amidst the scent of cinnamon, homemade desserts and the traditional mulled wine.
A small town in South Tyrol, it is a diamond with a thousand faces: modern and peaceful but full of witnesses to the past. Surrounded by the Dolomites which frame this jewel in white in winter, it really deserves a visit.
10. Arezzo – the charming old town
Christmas returns to Piazza Grande, the enchanting historic center of Arezzo, the heart of Tuscany, hosts the 7th edition of the Tyrolean Village from 19 November to 26 December: exhibitors from Tyrol, Germany and Austria merge in a unique magic, exhibiting local Tuscan productions.
The Christmas market at the huts of flavors offers tastings of the best Tyrolean beers paired with typical dishes such as pretzels, spaetzle and polenta.
Fairy-tale atmosphere where the house of Santa Claus and the Lego Christmas house will not be missing.
+1. Naples – between show and fairy tale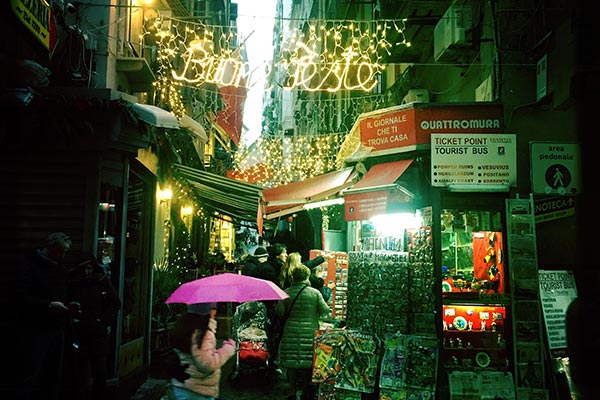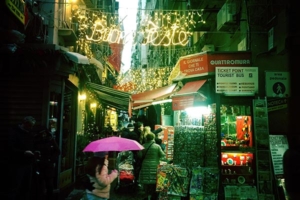 See Naples and then die…
No, no… you have to see at least the Christmas markets. The National Railway Museum of Pietrarsa opens its doors to the Christmas Markets from 03 December to 08 January with a completely magical programme.
Wooden houses, melodies by street artists and street bands, flavours, scents, sparkling Christmas lights and the sparkling and true culture that only Naples can give you.
A journey between imagination and reality like a unique fairy tale. It will be possible to stroll among the numerous wooden houses of artisans, restaurateurs and food and wine producers who will envelop you with the scent of traditional dishes, shows, cabaret and live concerts.
To create more and more the magic of Advent, you can send letters to Santa Claus and meet him at his home, but what is even more impressive, you can admire the locomotives that pulled the famous Polar Express up close.
Inevitable, and I repeat inevitable and dutiful for the city and its inhabitants, is the stop in San Gregorio Armeno. A centuries-old tradition, a craft that is handed down from generation to generation, an art that speaks of the city's identity.
The Neapolitan crib art: imagination, creativity and inspiration of the master craftsmen who crowd, with their shops, the street of cribs par excellence: San Gregorio Armeno.
Heart of Naples which, with its crib creations, intrigues millions of tourists and is loved without distinction, by both adults and children.
Fairy tale, magic, love. I am Christmas in Naples.