Things to know if you travel by plane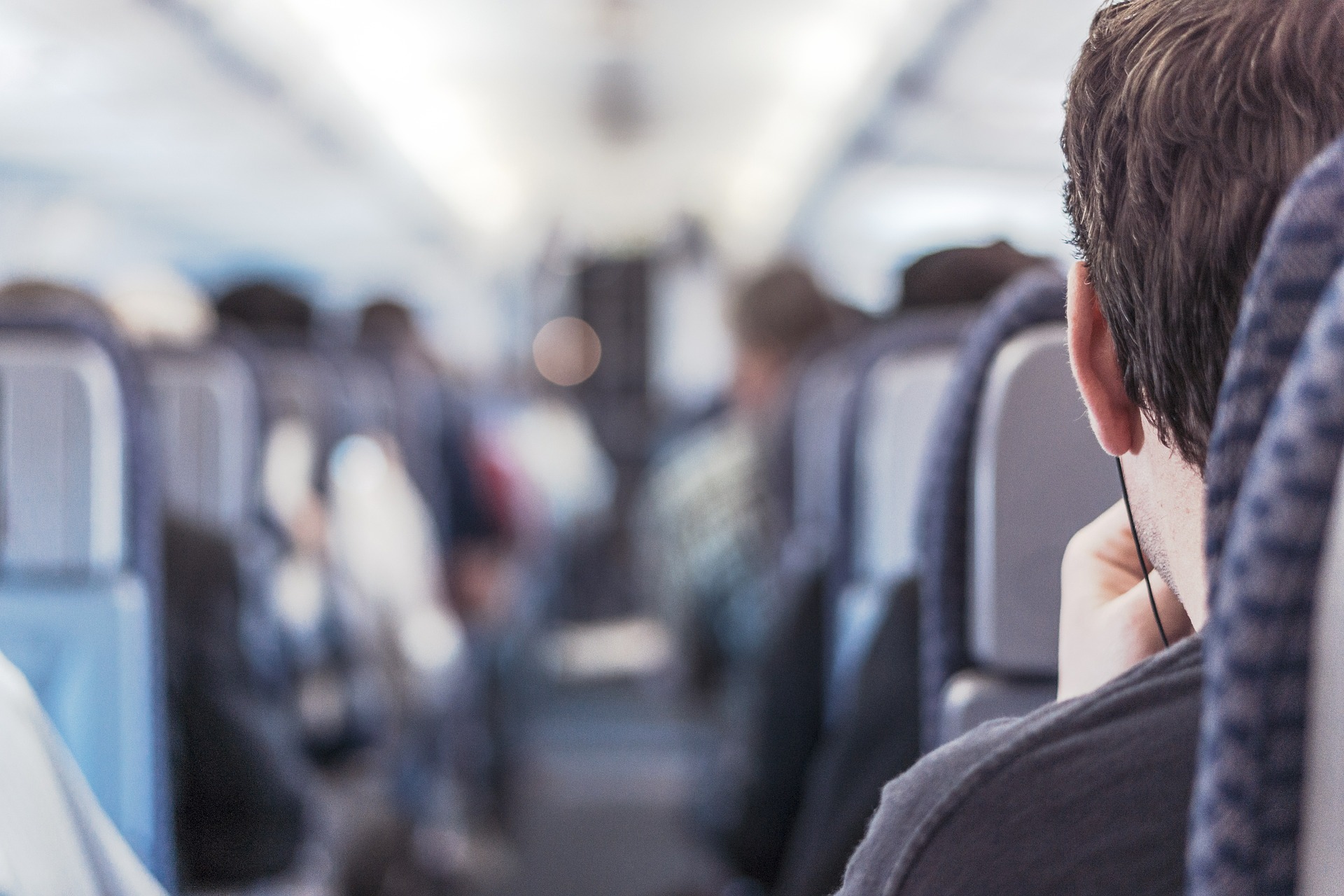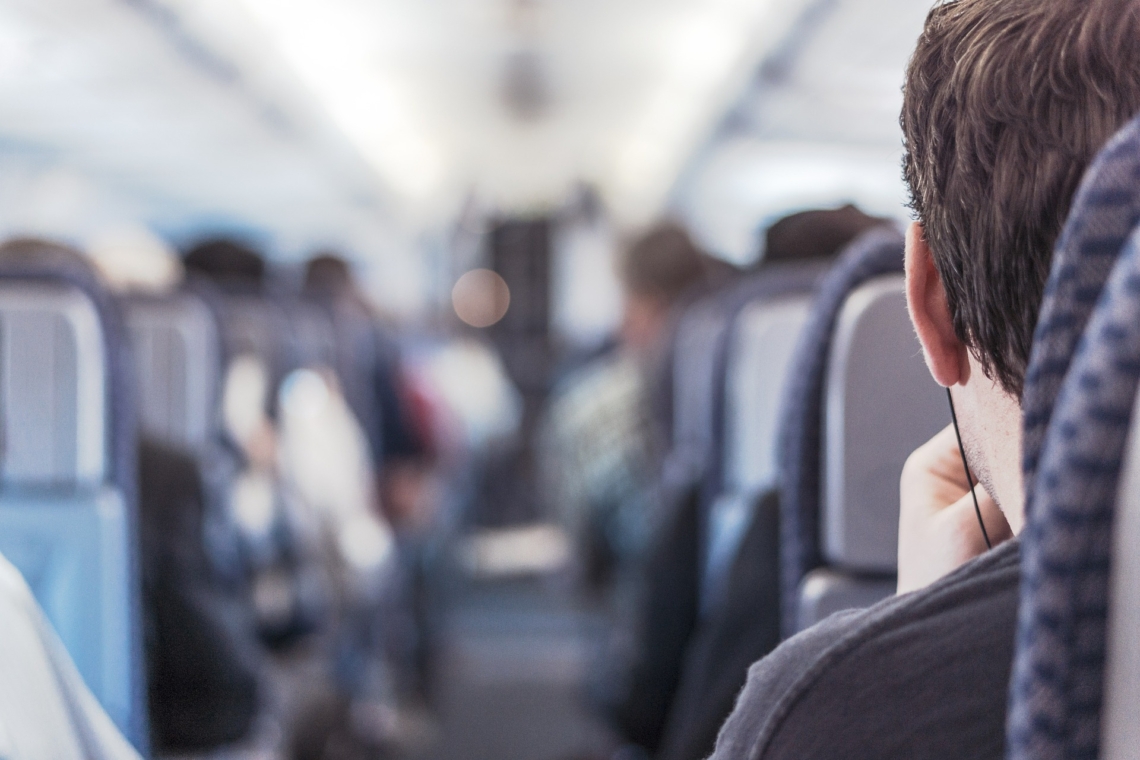 Let's look ahead, let's leave the fears of Covid behind us, it's time to take a plane, finally experience "positive" emotions, enjoy new adventures, discover new places and savor life to the full.
There are many questions you ask yourself before flying, especially if you are planning your first trip.
It might seem like a trivial thing, but there are simple things to know to organize a trip by plane, without anxiety and above all without unexpected events.
If you are reading this article, you probably want to go on a trip: below you will find everything you need to know before boarding a plane.
Taking a plane is not always a walk in the park and there are many reasons for this:
– Height anxiety
– Airplane headache
– Difficulty organizing the suitcase
– Claustrophobia
There are some disorders that can all be traced back to anxiety that push you to change your mind and give up flying.
Let's think positive and embark on this journey!
You must first know that when you travel by plane, your journey starts from home.
Yes, it is essential to organize your suitcase in the best possible way to avoid problems at the airport that could turn into a real nightmare and prevent you from getting on the desired flight.
What do we do when we go shopping?
Generally we make a list that helps us not to forget the ingredients to cook the dish that our grandmother used to make and that your husband now claims; but also to have something to eat in a completely empty fridge.
We try to do a planning, a sort of "traveler's routine" that helps not to forget anything during the preparation.
Let's analyze in a simple way what is the way to go before sitting on the plane.
What should be considered when packing your suitcase?
– The organization is the boss. Organizing your suitcase also thanks to a checklist reduces preparation time, folding things well saves space and prevents everything from crumpling; using mini travel bottles, on the other hand, reduces weight and, especially for hand luggage (maximum liquid weight 100ml), prevents them from being trashed during baggage checks.
Selecting the right things to bring is a holy hand because you have to consider the weather, the days we will be out and what kind of activities you have organized in the place of destination.
In a nutshell you have to be … thoughtless!
On the plane it is recommended to dress in layers and with comfortable clothing, so that, depending on the temperature change to which you will be subject, you can remove or add clothes more easily and will surely help you relax during the journey.
– Baggage measurements. Each airline has its own policy so that checking the measures allowed (especially when buying a ticket that includes only hand luggage to take to the cabin) avoids annoyances such as a fine or the obligation to board it at your expense.
Once you have passed this first phase, you are already halfway there!
When you arrive at the airport what do you have to do?
Before getting on the plane there are several steps to follow between check-in, baggage control, document control and metal detector. Procedures that you will understand without problems when you are at the airport; the verification staff will guide you on the things to do and the documents to check.
– Punctuality is a must. Calculating well the times between arrival at the airport and departure of the flight is essential otherwise you risk losing the plane.
Two hours before is the time required for all checks, then if we are talking about long-distance flights (intercontinental) you have to consider more time for checks. The times between parking and any unknown traffic are not to be underestimated.
– Monitor. As soon as the access doors at the airport open, you will find gigantic monitors where you can locate the check-in counter number except in cases where you have already done so online, this allows you to go directly to the security check, unless you are traveling with hold baggage.
–           Security control. Very important phase. Before physically boarding the plane, checking the suitcase and the person is essential. Sometimes it happens that even a "trifle" causes slowdowns or even problems with security.
You will have to place the various objects in the tray that will pass under the control of x-rays: glasses, cell phone, telephone, hat, coins. All.
After this check we are almost "free" to go to our departure gate.
The last phase that takes us to our plane … finally!
– The gate. It has happened to everyone, especially in the busiest airports such as international ones, to face a real challenge in finding the gate.
The gate is the location, the place from which to access the runways to get on the plane.
Here the hostesses and stewards check the documents: identity card or passport and boarding pass of course. When the staff opens the access, two situations could arise: access the plane directly through a tunnel or get on a shuttle that will take you directly in front of the plane, ready for departure.
Here we are, we are finally on top!
How should you behave when you are on the plane?
– Rules on the plane. As soon as you get on you will notice the kind welcome of the on-board staff who are always ready and willing to help you for any need.
Seats are assigned, so you simply have to read the number and letter of the appropriate seat shown on your boarding pass.
If you have hand luggage with you, you can store it in the overhead bins that you will find above the seats or place it under the seat in front of you.
You are not allowed to get up from your seat during take-off or landing, nor is it possible to use the on-board toilets.
The staff will come to check if the seat belt is fastened and that all passengers have taken their seats.
Shortly before leaving, the staff will show the various procedures in case of emergency. It is advisable to listen carefully to the instructions, you never know!
The rules to follow are very simple, you also need to turn off electronic devices such as tablets, PCs and mobile phones, which can be used in flight mode.
We are ready to go!
The plane is one of the safest means of transport for this reason we can put aside all our worries, leaving room for the desire to live new experiences and discover new horizons … near or far.
Choosing to travel by plane is never a bad choice!