Traveling to Africa: things to know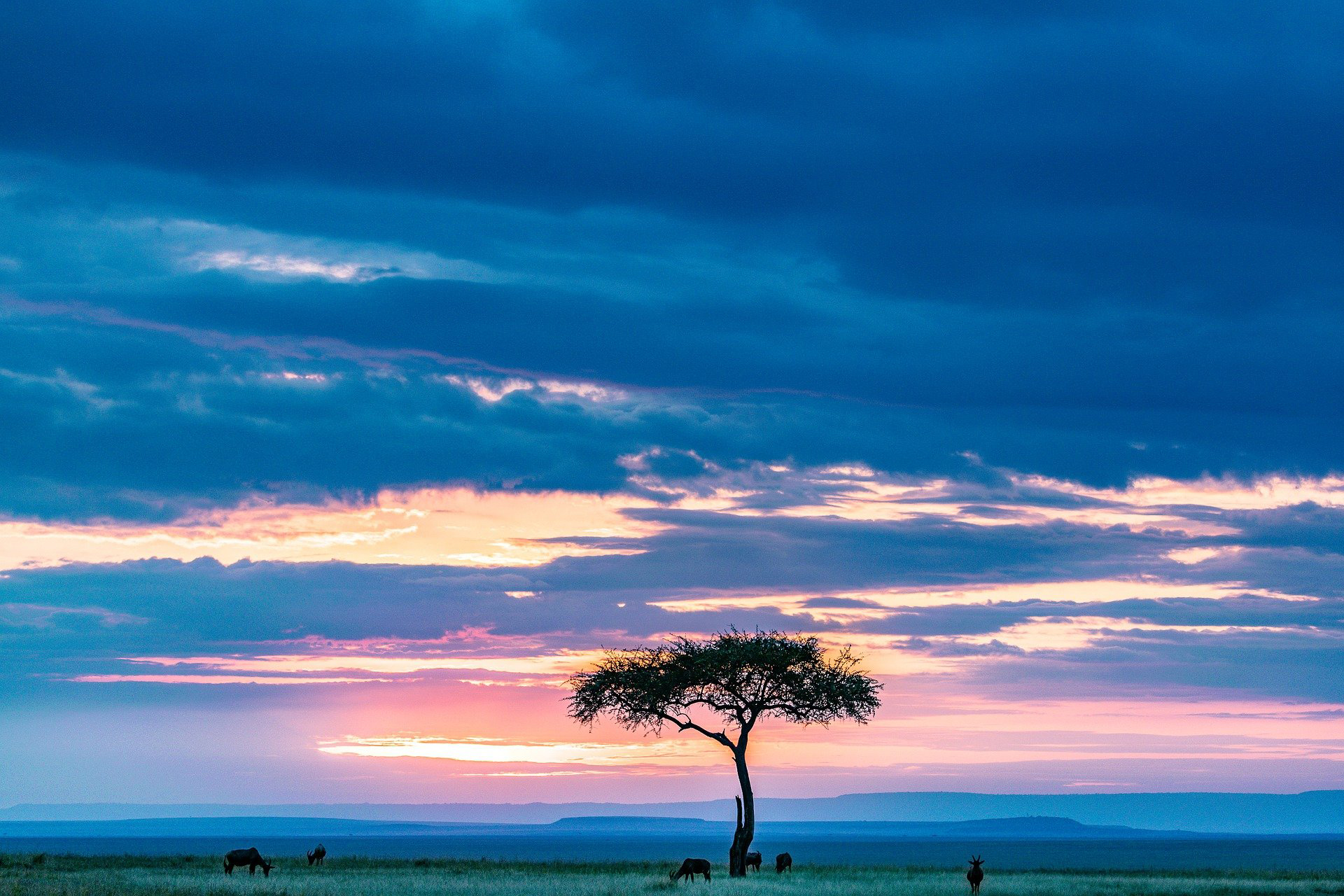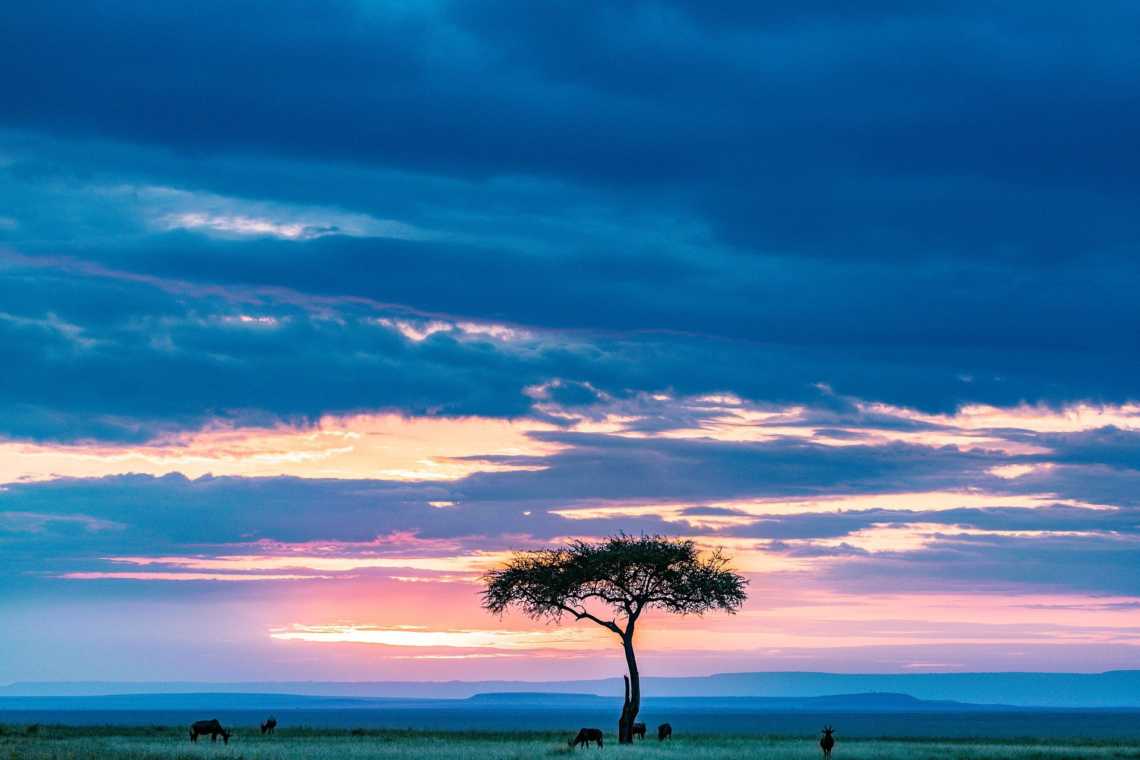 Africa is a spectacular continent, "in fact superior to Europe because it is purer, more attached to simple things and closer to the world that God had prepared for humanity" wrote Karen Blixer, author of "My Africa".
Second most populous continent on earth, with more than 1.1 billion people, Africa offers adventure, unforgettable landscapes and strong traditions for a one-of-a-kind destination.
From Morocco to Ethiopia, from South Africa to Namibia, Africa is complex and bewitching.
Memorable safaris and wildlife such as in Tanzania, Kenya, South Africa, Zimbabwe, Namibia and Botswana to observe the Big Five, Congo, Uganda and Rwanda for the majestic gorillas; complex indigenous traditions and much more.
In Africa, rural village life lives alongside the modern frenzy of growing and ever expanding metropolises.
Discover the wonders of Africa with us!
Let's see together what are the things to know before setting foot on one of the most beautiful continents in the world.
When you plan a journey between wild nature and indigenous traditions, the first thing to do is to abandon the many comforts that belong to our habits but first of all the prejudices linked to this land. Opening your mind to a world that, although different, gives you emotions.
The things you need to consider
Vaccines
Temperatures
Baggage
Language
Visas
Vaccines
One of the first things to do is vaccines especially when traveling to high-risk countries. Generally the recommended vaccines are: typhus, paratyphus, viral hepatitis A, B, C, tetanus, diphtheria, rabies. It is essential to do all this to prevent or avoid unpleasant surprises while traveling where it is more complicated to be able to find a solution in close proximity.
Temperatures
The temperature is danceable but above all the dust, which represents a constant of the trip to Africa. We recommend that you choose clothing that is comfortable, practical and above all quick to dry. Don't overdo the quantity though.
In general, the selection is between T-shirts, soft and light trousers, comfortable shoes, scarves and wind jackets. Many African countries are conservative with a high number of Muslim populations who, regardless of religion, are very conservative and therefore in order not to offend the sensibilities of the locals, it is important to avoid shorts that are too short and even less low-cut T-shirts. The best solution is to dress in layers.
Luggage
The backpack is the travel must have: comfortable and practical for traveling on means of transport but also simply walking along unpaved roads. It is advisable to bring small and soft suitcases in order to better adapt to the spaces and less likely to be damaged;
in addition, a soft suitcase is much lighter and easier to carry.
If you choose to bring hand luggage as well, the ideal is a backpack or a bag that is not too large. The backpack is very convenient for traveling, both for getting in and out of the car comfortably, as well as means of transport during safaris and various visits.
The tongue
Africa is a land with a colonial past and has about 2,000 different languages, among which the most widely spoken are Arabic and Swahili. But don't worry, the advice is to have a good English vocabulary, save it on your mobile phone, and maybe brush up on some school French before leaving because in one way or another you will be able to communicate without major problems.
Visas
Each country has its own visa policy. Africa has 52 countries, some not accessible at the moment while others are easily accessible and very safe. For some visas, it is possible to apply for them directly at the border, some countries do not require them, such as the South African area, while others must be issued by the embassy.
How to move
When planning your trip, don't forget the transport factor and how to get around.
African public transport is very adventurous, tiring and at times unnerving so you have to arm yourself with a lot of patience, calculate the times by considering a few more hours.
Generally you travel by minibus if the journey is less than 8 hours.
They leave only if full, therefore the departure times are never respected but are more indicative.
The expression "This is Africa" ​​makes sense, in fact it is enough to take everything with a lot of philosophy and not to plan by accurately calculating the times between one transfer and another.
Don't be intimidated by this colorful country, get ready to experience one of the most intense and beautiful journeys of your life.
Which country to choose for your vacation in Africa?
East Africa
Ethiopia. Here, alternate excursions around lakes, volcanoes and visits to rural churches. While on a safari trip, opt for Kenya, to take a closer look at the 5 emblematic animals of the savannah: the elephant, the rhino, the buffalo, the leopard and the "King of the Savannah".
West Africa
Senegal is the ideal place. Between St. Louis, a fascinating city where jazz prevails, and the island of Gorée proclaimed a UNESCO World Heritage Site in 1978, with its beautiful sea and small beaches. Benin and Burkina Faso, perfect for a family vacation.
North Africa
Morocco so rich and culturally diverse. A stay in a beautiful riad in Marrakech, and then go up to Toubkal, where you can visit the imperial city of Fez or the small Berber villages. Absolutely not least is Tunisia which, with a rather modest tourism, will amaze you with colors and scents and camels.
South Africa
South Africa is a country of contrasts, a place where the offer is so vast that you will not be able to decide with such simplicity. Exceptional settings that between safaris and diving. Or stroll around Cape Town before a stop at the Blyde River.
Canyon
Madagascar is the perfect option if you are looking for a completely adventurous experience. Namibia, on the other hand, is a special land: an explosion of wonderful colors and shades that start from red to orange tones. Then there are Zambia and Zimbabwe in short, the choice is very wide.
Difficult to choose! Land of a thousand expressions and colors between indigenous traditions and villages make it unique in its kind. The best choice for those who want to live and travel along unspoiled roads, in a distant world, and live under the banner of nature and its wonders. Africa is the right choice for you.
Let yourself be carried away because you know, whoever goes to Africa will come back!